Beware This Google Chrome Tech Support Scam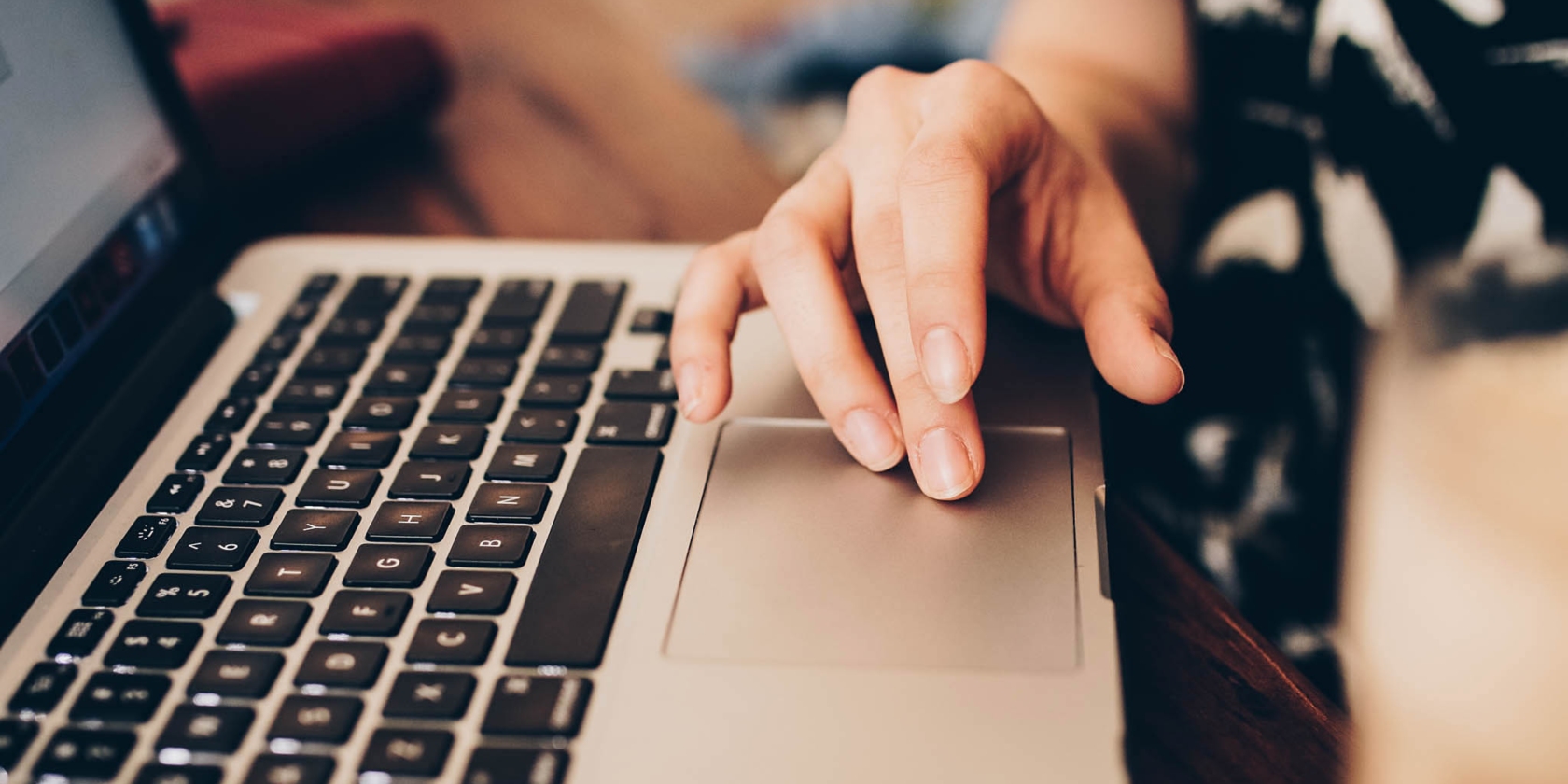 If you're using Chrome, Firefox, Opera, Brave, or Vivaldi, you need to be aware of (and beware) the latest tech support scam doing the rounds. This one uses a bug to overload your browser, with the scammers hoping you'll then phone them for help.
Despite most people being savvy enough to avoid falling victim to a tech support scam, they're still on the rise. Oftentimes they start with a phone call from someone claiming to work for Microsoft, but they can also be triggered online.
The Chrome Bug That Just Won't Die
The latest tech support scam doing the rounds sees scammers weaponizing a bug found in Google Chrome and other popular browsers. The bug (and the scam utilizing it) was first uncovered in February and promptly fixed. But it seems to have resurfaced in Chrome 67.
The scam makes use of a programming interface called window.navigator.msSaveOrOpenBlob. By combining this with other functions the scammers force your browser to repeatedly download a file until it stops responding.
Browlock freeze seems to be affecting latest version of Google Chrome again (https://t.co/9KIHSlcsws); also on Firefox (https://t.co/Au1vu7eH1B).
Source: https://t.co/wNmghnrHAj pic.twitter.com/z8CROOMIZv

— Jérôme Segura (@jeromesegura) June 22, 2018
At this point a fake error message pops up informing you of the problem and asking you to phone a number for help. However, rather than helping, the scammers will try to obtain your personal and financial information in order to steal your money.
According to Ars Technica, Google and Mozilla are both actively investigating the issue and working on addressing it. So, the chances are this bug will be squashed quickly and efficiently, but whether it will resurface for a third time is anyone's guess.
How to Beat the Tech Support Scammers
You should never ring a random number claiming to offer tech support. The people on the other end of the line are just preying on your ignorance in order to steal your money. Instead, close your browser using the Task Manager (Windows) or Force Quit (macOS).
We assume that most MakeUseOf readers already know this, but it's a good idea to inform your family and friends. Especially those of a certain age who don't have an inherent understanding of technology. Show them this anatomy of the tech support scam.
Image Credit: Marco Verch/Flickr
Read the full article: Beware This Google Chrome Tech Support Scam