Are We Secure From Spectre and Meltdown Yet?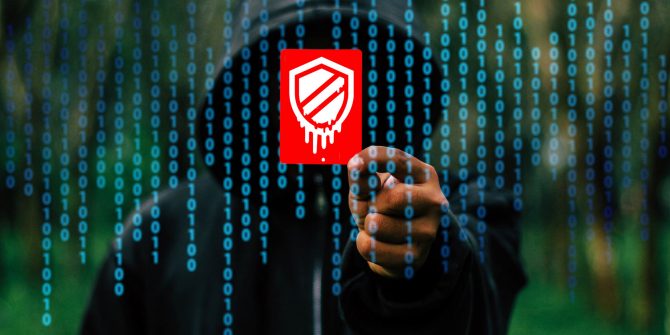 The Spectre and Meltdown processor vulnerability revelations were a shocking start to the new year in cybersecurity. The vulnerabilities affect almost every processor, across almost every operating system and architecture. Processor manufacturers and operating system developers swiftly issued patches to protect against the vulnerabilities — but there were some serious teething issues, too. Now, over a month on from the initial reports, are we any closer to truly fixing the Meltdown and Spectre vulnerabilities? Spectre and Meltdown Vulnerabilities Everywhere The recently discovered security problems will impact computing for a long time. Meltdown specifically impacts Intel microprocessors stretching back to 1995….
Read the full article: Are We Secure From Spectre and Meltdown Yet?